Neary's Lusk
We believe that customer satisfaction is achieved by providing a quality service to suit each customer's individual needs.
Our professional experienced staff deliver that quality service.
Over the years, we have continually re-invested in our business to upgrade premises and to train our staff for the rapidly changing business environment.
As a result we have a modern user-friendly premises and a young, professional, highly motivated and experienced team.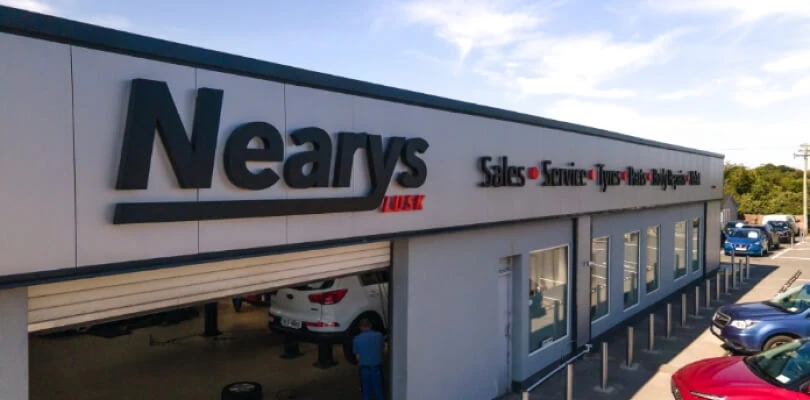 MEET THE TEAM