 Explore Our XBUS Range
The XBUS rouses emotions.
Despite the innovative concept, we rely on a timeless and proven design.
The XBUS is the most innovative and modular light vehicle in the world. It generates a daily range of up to 200 km via its integrated solar modules and recuperating drives.
Its maximum range without charging, with full battery and solar modules is over 600 km. With more than 10 modular and interchangeable bodies, it can be transformed into a convertible, off-roader, box body, station wagon, pick-up or van and camping bus in just a few steps.
XBUS is made for you!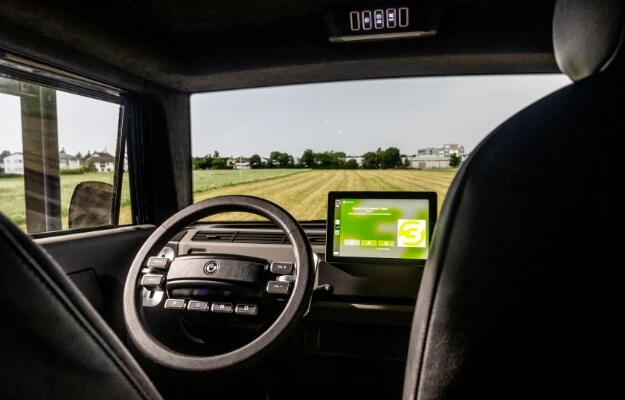 URBAN ALL-ROUNDER
The modular design of both the setup and the battery concept means that you are not tied to existing infrastructures.
So you don't need a quick charging station, you can simply swap the batteries.
AS INDIVIDUAL AS YOUR LIFE
Do you need the XBUS for private use, or for your business, but at the weekend you want to go camping with your friends?
Discover the modular variants and make the XBUS your personal vehicle with the benefits you really need.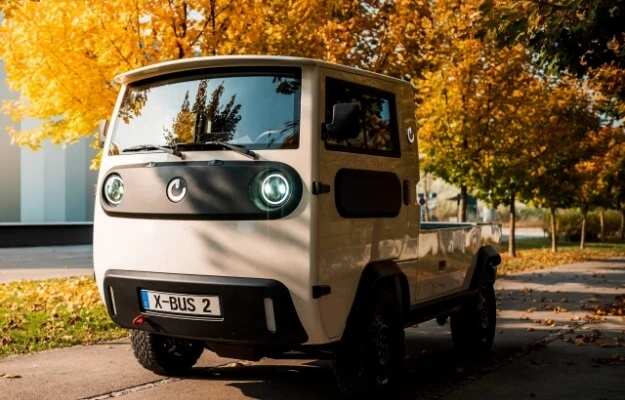 VARIANTS
You can choose a wide variety of modules for your XBUS, regardless of the chassis. In addition, after the market launch, we will offer you a wide variety of options for swapping the modules with one of our partners if required.